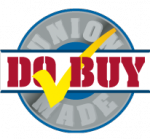 Look for these union-made-in-the-USA products and services while shopping. Buying union-made supports good jobs. America is at its best when we say and shop UNION YES!

An important function of our Department is to help unions conduct national boycotts that have been endorsed by the AFL-CIO Executive Council. The Department maintains and publishes the "Don't Buy" list of companies being boycotted and the products and services involved. In addition, you can see information on boycott updates.
The Label Letter is the official newsletter of the Union Label and Service Trades Department, AFL-CIO. The bi-monthly publication is mailed to some 25,000 labor leaders, activists and union members six times a year.
UL&STD Latest News
Electing the right people to office is an important part of ensuring that workers' rights are protected. The new Working Families Toolkit (www.wftoolkit.org ) — built by the AFL-CIO — aims to make electing the right candidates easy. This web-based tool offers prebuilt...
read more
Take the Buy Union Pledge
I pledge to buy union-made-in-the-USA whenever possible. I know that by purchasing union-made products and services I am supporting working families in my community and beyond. We all need to do our part. As union members how we spend our hard earned dollars makes a difference in the lives of our families, friends and neighbors. Our purchases also help keep good, middle class jobs here in the USA. I'll do my part to support working families by pledging to buy union.
Sign the Pledge Now
AFL-CIO Latest News
Blog
Each week, we take a look at the biggest friends and foes of labor. We celebrate the workers winning big and small battles, and we shame the companies or people trying to deny working people their rights.
Posted: August 29, 2016, 5:37 pm
One night at his UPS job, Tefere Gebre's co-worker handed him some union material.
"He told me that I'd get health care and vacation and other benefits by filling it out. I said, 'Are you serious?' I thought 'Hmm. Everyone should have that.'"
Posted: August 29, 2016, 5:37 pm
The Kansas City Federal Reserve Regional Bank held its annual research symposium at Grand Teton National Park in Wyoming this week. The focus was on the limits of monetary policy. The challenge faced by central bankers is that since the Great Depression, the world has faced deflationary pressures from overcapacity. Oil prices have plummeted, Chinese steel floods the global markets and workers remained frustrated with low wages and finding full-time work. Central bankers have run into a problem because their primary tool of interest rate policy to stimulate the economy has run into the limit of zero nominal interest rates. At zero, they are essentially giving away money. But investment remains stuck on low. And one way to stir the economy, to prompt inflation that gives the room of rising prices for firms to make profitable investments, isn't happening.
Posted: August 29, 2016, 4:10 pm
Social Security has a Union Label. The 1935 passage of the original Social Security act was preceded by long-term labor movement activism. Every subsequent improvement and extension of social security protection was moved forward by labor movement action. Protections for disabled workers, Medicare and Medicaid, all part of the Social Security program, were the result of pressure from the labor movement and its allies in government and beyond.
read more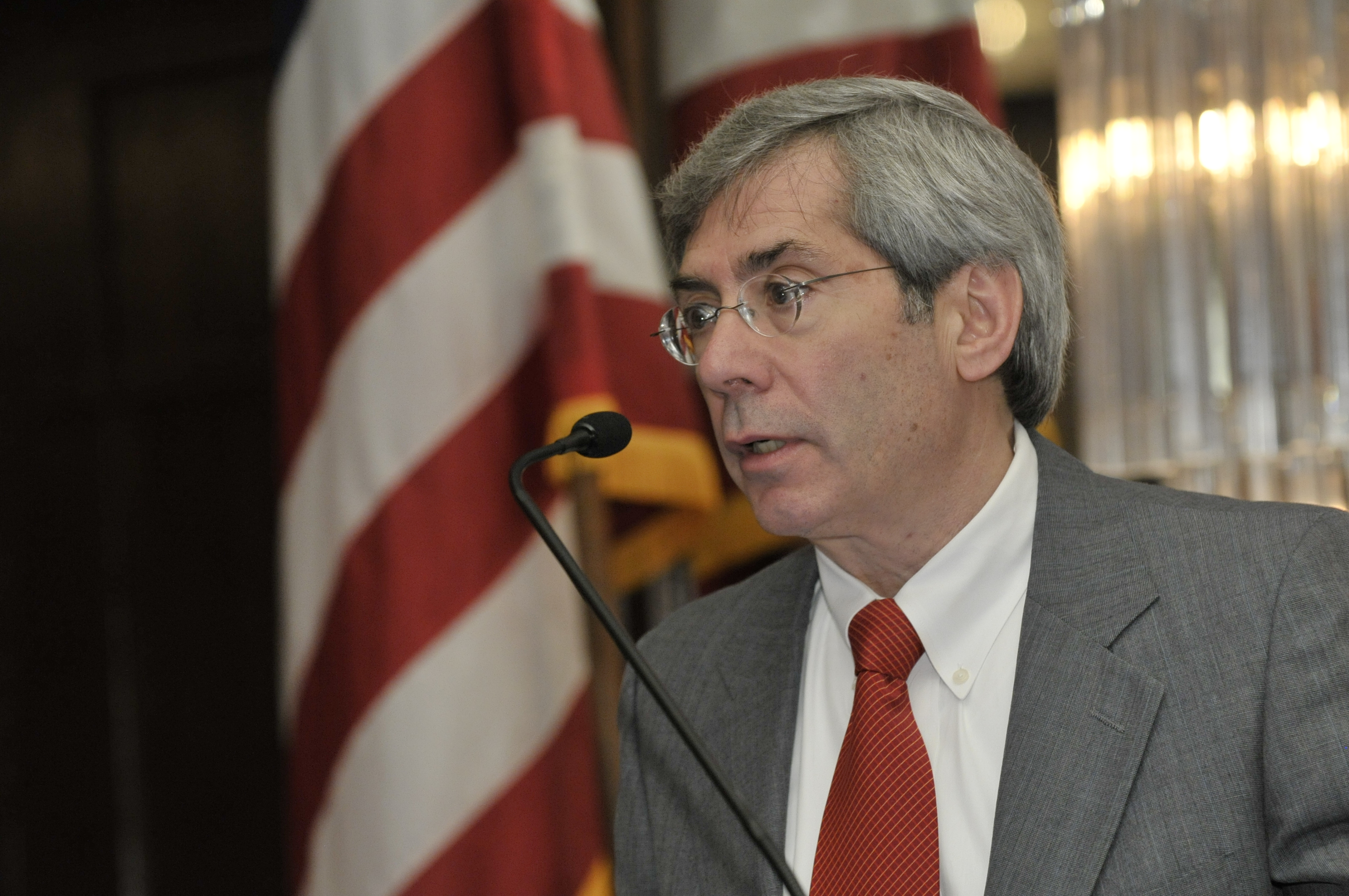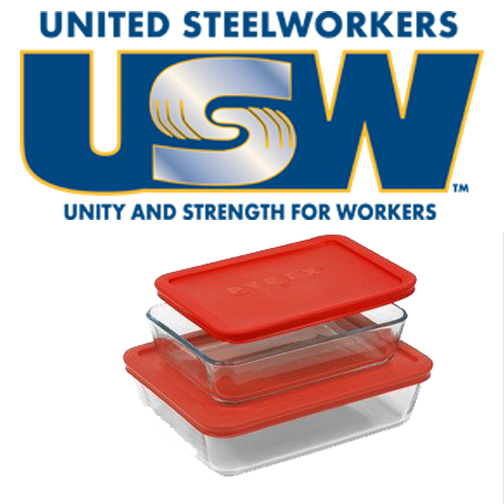 Pyrex: Strong Glass, Strong Union
Made by members of Local 53G Pyrex is made from sturdy soda-lime glass. Pyrex is safe to use in both the oven and the microwave and is heat-treated to increase its resistance to breakage if knocked or dropped.
Since 1936, Pyrex bakeware has been made in the Pennsylvania river town of Charleroi, where USW members today produce 50 million pieces of glassware each year. Some 300 USW Local 53G members produce some 45 million bowls, measuring cups, pie plates, casserole dishes and other pieces each year.
Corning Inc. began making Pyrex cookware in 1915, and as late as the 1970s, some pieces were made by hand. Owned by World Kitchen LL since 1998, Pyrex is made in Charleroi using a complex mechanized system, with a team of Steelworkers overseeing each step.
The Union Advantage: By the Numbers
More than 79% of Union Workers Have Jobs That Provide Health Insurance Benefits
Union Member's Wages are 27% Higher than Non-Union Workers
Unionized Workers are 60% More Likely to Have Employer-Provided Pensions
Number of U.S. Union Members (in Millions)
Union members earn better wages and benefits than workers who aren't union members. On average, union workers' wages are 27 percent higher than their nonunion counterparts.
Unionized workers are 60 percent more likely to have employer-provided pensions.
More than 79 percent of union workers have jobs that provide health insurance benefits, but less than half of nonunion workers do. Unions help employers create a more stable, productive workforce—where workers have a say in improving their jobs.
Unions help bring workers out of poverty and into the middle class. In fact, in states where workers don't have union rights, workers' incomes are lower.